Leesons Garage Latest News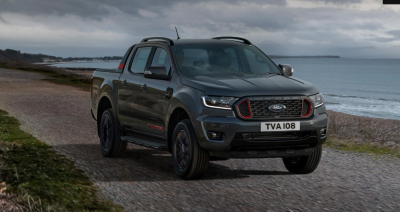 06-08-2020
The New Ford Ranger Thunder pick-up truck has the capability of the Ranger Wildtrak but with a powerful, exclusive new look. A powerful presence The New Ranger Thunder pick-up truck is built to get you noticed. We've taken the capability and versatility of the Ranger Wildtrak and given it a…
Read more >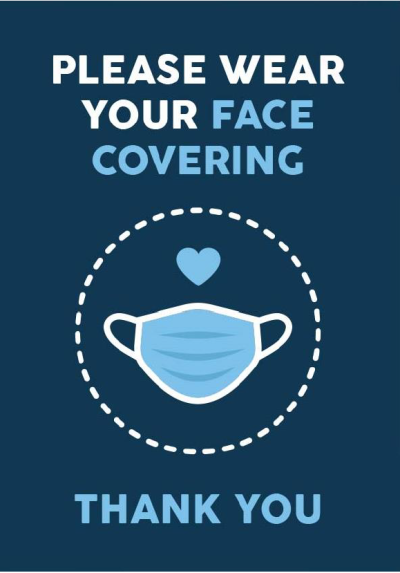 22-07-2020
In line with current Government rulings, from Friday the 24th July 2020, it is mandatory to wear a face covering whilst inside our showroom. We ask that all customers respect this rule and help us to keep all our customers and visitors safe.
Read more >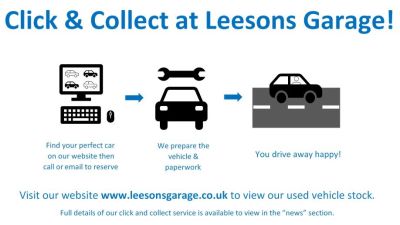 15-05-2020
Now available at Leesons Garage Ltd! View our full range of used vehicles on our website and reserve your perfect car via email, sales@leesonsgarage.co.uk or telephone 01406 350273. Our sales team will arrange terms of sale (warranty, tax, finance etc) and a date and time for a non-contact…
Read more >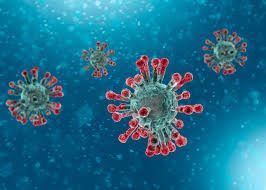 25-03-2020
As instructed by the Government on the 23rd of March and until further notice, we have closed our showroom for both new and used vehicle sales. Our website will still be operational for browsing, if customers have any questions or would like to speak to a member of our sales team please use the…
Read more >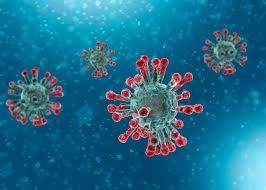 20-03-2020
Leesons Garage Ltd is taking the spread of COVID-19 extremely seriously. As always, our priority is the safety and well-being of our staff and customers. Across the Ford network enhanced processes have been introduced to reduce the risk of passing on the infection. With this in mind, we would…
Read more >
15-07-2019
All-New Ford Kuga Plug-In Hybrid Energised Drive - Elevated Style - Catches the eye, and imagination - Charged up and ready to go anywhere! The All-New Kuga has been specially created to combine elegant styling and tough capability, all driven by efficient Plug-in Hybrid power. Refined,…
Read more >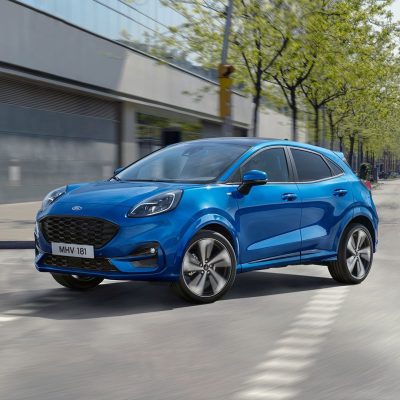 15-07-2019
NEW FORD PUMA AVAILABLE DECEMBER 2019 Engineered to help you get the most out of today's modern living. With innovative 'human-centric' design, bold SUV exterior styling, and a sophisticated hybrid powertrain: New Ford Puma doesn't seek your…
Read more >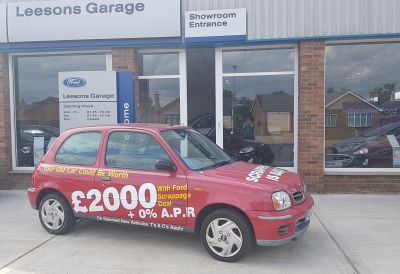 18-07-2019
The Ford Scrappage Scheme is back! You could save £2,000.00 on your old vehicle when part exchanged against a New Ford Vehicle*. Visit our showroom for more details. *Selected vehicles only. T's & C's apply.
Read more >
22-08-2018
Today we are delighted to once again be sponsoring the Sutton Bridge Golf Club Seniors Open, we have a wide range of vehicles on display at the golf club through out the day.
Read more >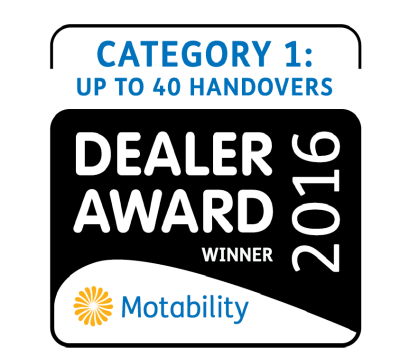 20-06-2017
Sutton Bridge-based dealership, Leeson's Garage is celebrating their commended status in the Category 1: Up to 40 handovers award category in the national, annual Motability Scheme Dealer Awards. The commendation recognises their continued support in providing great service to customers of the…
Read more >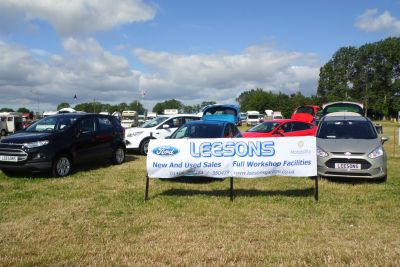 19-06-2015
Lots of interest shown at our event over the weekend at Holbeach Town and Country Fayre and hopefully some new customers gained.
Read more >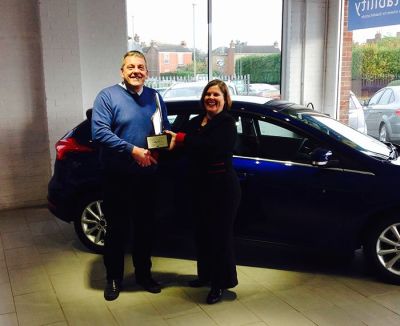 02-02-2015
Leeson's Garage has once again collected the Chairman's Award trophy for 2013. This trophy is awarded for outstanding performance in service or sales and has been won by Leeson's 3 out of the last 4 years, a real testament to our staff, who I am very proud of. Ford, once again,…
Read more >