Leesons Garage Latest News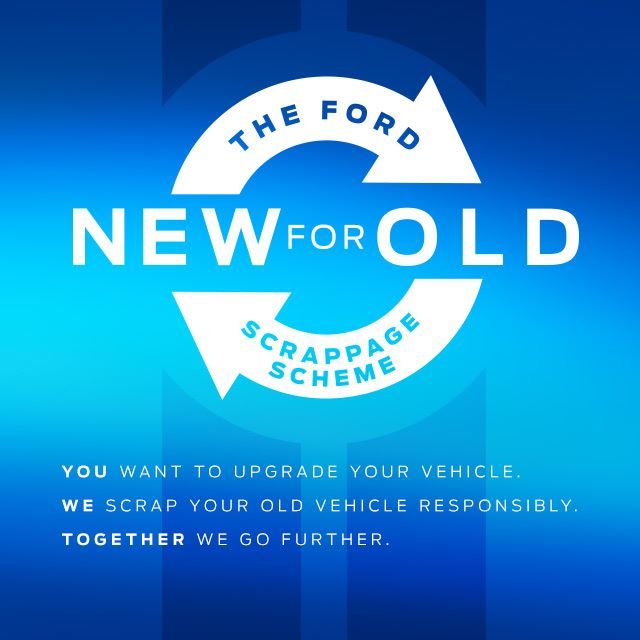 24-08-2017
Do you own a vehicle registered on or before the 31st of December 2010? If so, you could be eligible for Ford's latest Scrappage Scheme, where you can trade in your vehicle and save up to £4,950 on a brand new Ford vehicle! This offer is valid for vehicles contracted…
Read more >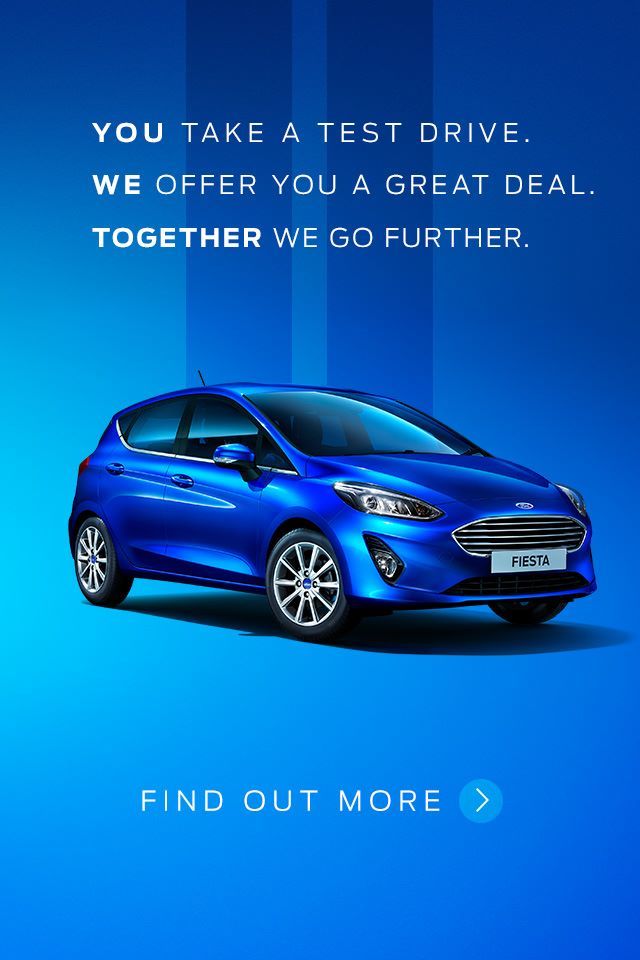 17-01-2018
You could receive a further £500.00 customer saving on a new Ford vehicle simply by taking it for a test drive in February! This offer is running from the 1st to the 28th of February 2018, new vehicles must be contracted and registered within this time frame to receive the additional saving.…
Read more >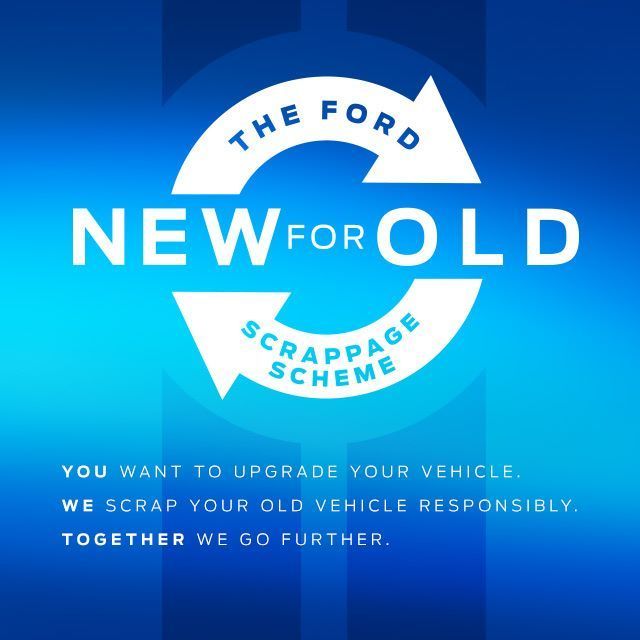 31-10-2017
Do you own a vehicle registered on or before the 31st of December 2010? If so, you could be eligible for Ford's latest Scrappage Scheme, where you can trade in your vehicle and save up to £4,950 on a brand new Ford vehicle! This offer is valid until the 31st of March 2018…
Read more >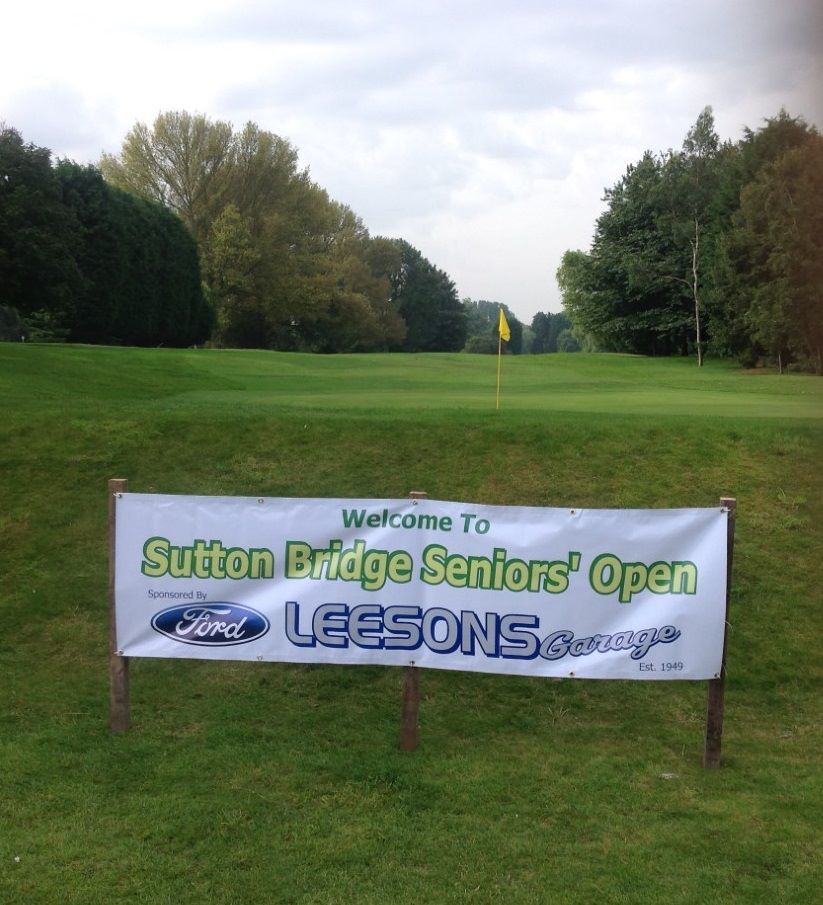 24-08-2016
We are delighted to again be sponsoring the Sutton Bridge Seniors Open at Sutton Bridge Golf Club. A selection of Ford's newest vehicles will be on show at the Golf Club from 8am Wednesday 23rd August. For more information on any of the vehicles on show or other Ford vehicles speak to our…
Read more >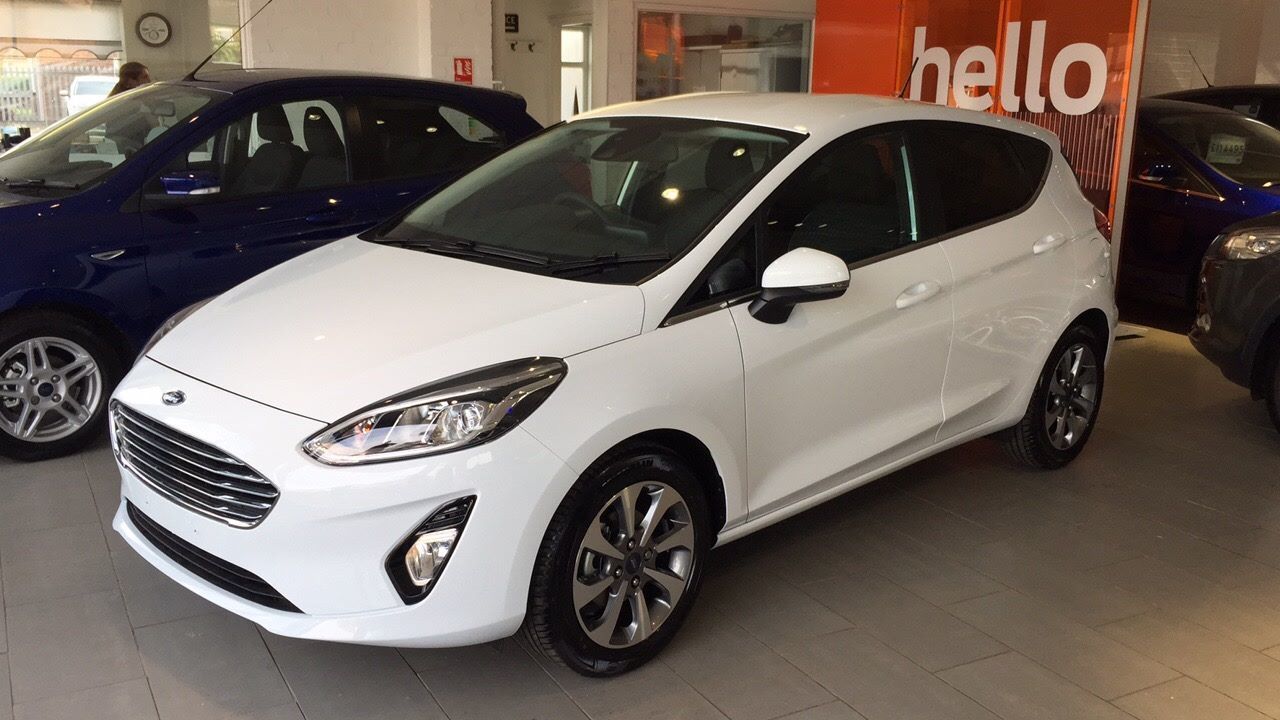 03-05-2017
Our first All-New Fiesta has arrived at our showroom and is avaliable to be viewed and test driven now! For any more information on the All New Fiesta thats to launch later this year contact us via our contact us page or visit our showroom and speak to our trained staff.
Read more >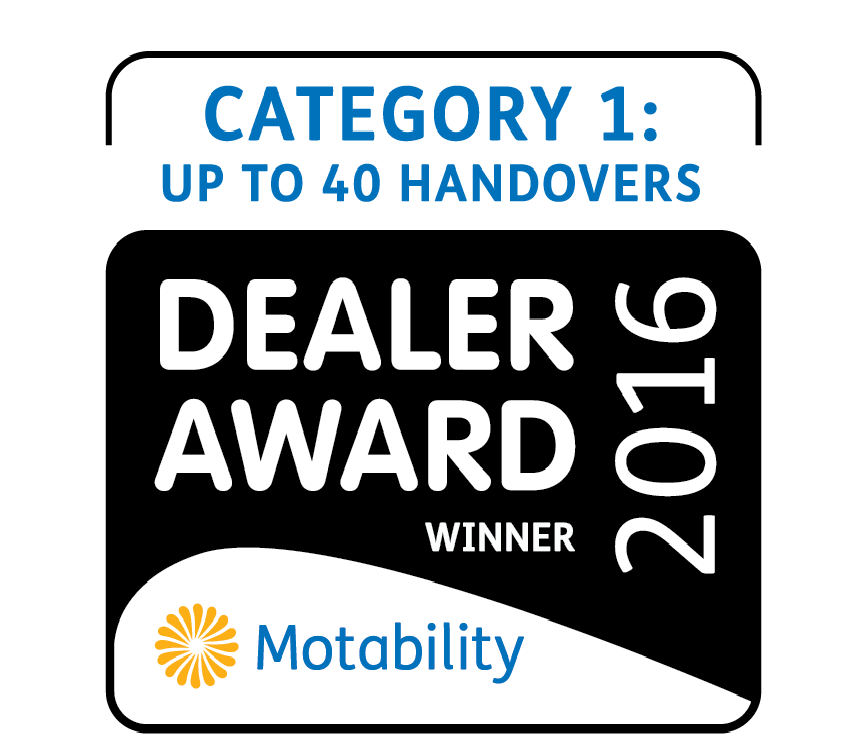 20-06-2017
Sutton Bridge-based dealership, Leeson's Garage is celebrating their commended status in the Category 1: Up to 40 handovers award category in the national, annual Motability Scheme Dealer Awards. The commendation recognises their continued support in providing great service to customers of the…
Read more >
12-05-2017
The Ford B-MAX is now limited in stock due to the vehicle being discontinued from the Ford line up. This is now your last chance to visit us and place your order for your new B-MAX; when stocks are gone, they are gone!
Read more >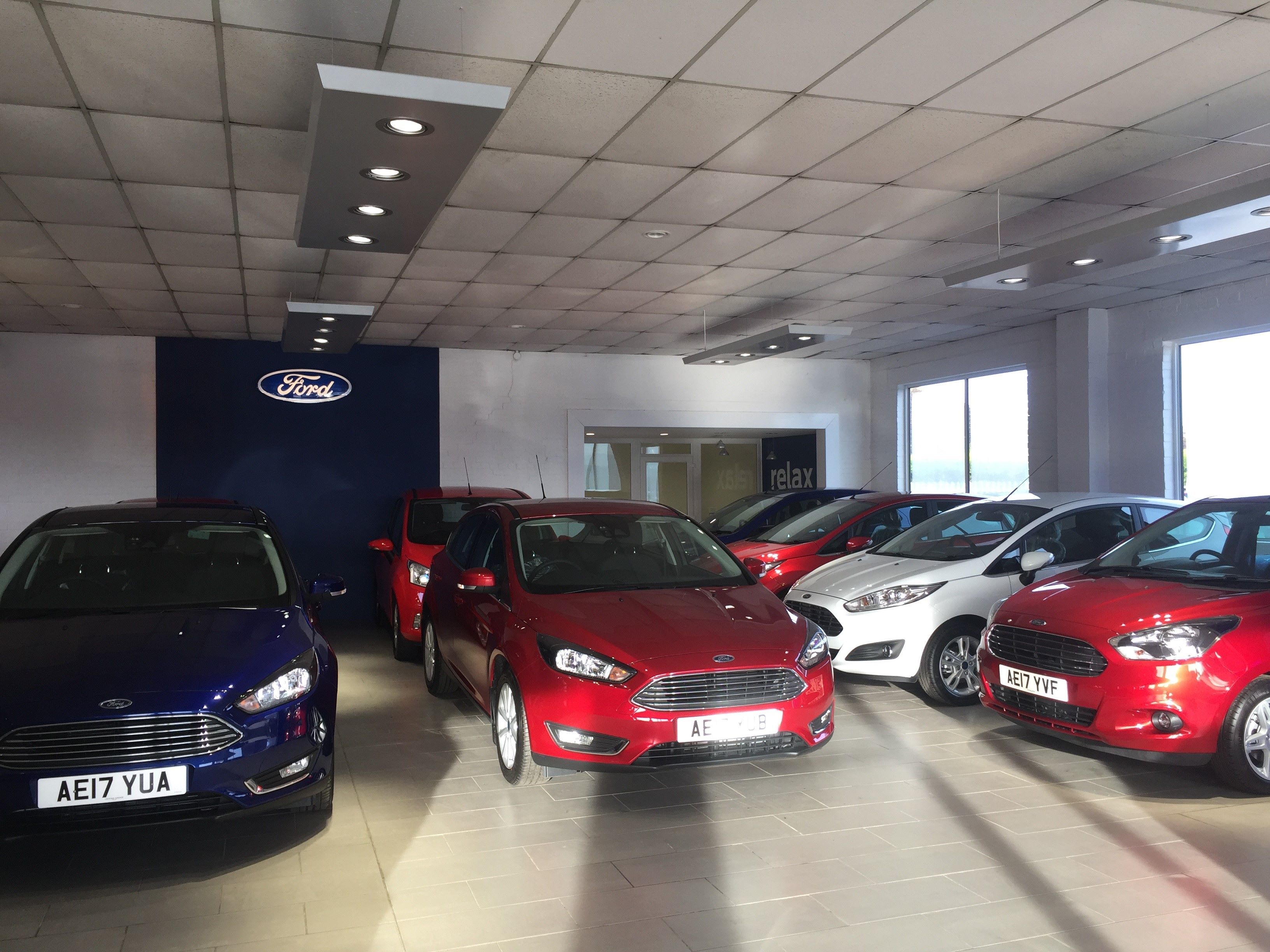 01-03-2017
We are delighted to be able to supply a vast amount of new registration vehicles to our customers this March the 1st. Everyone here at Leeson's Garage would like to thank all of our customers and hope they enjoy there new vehicles.
Read more >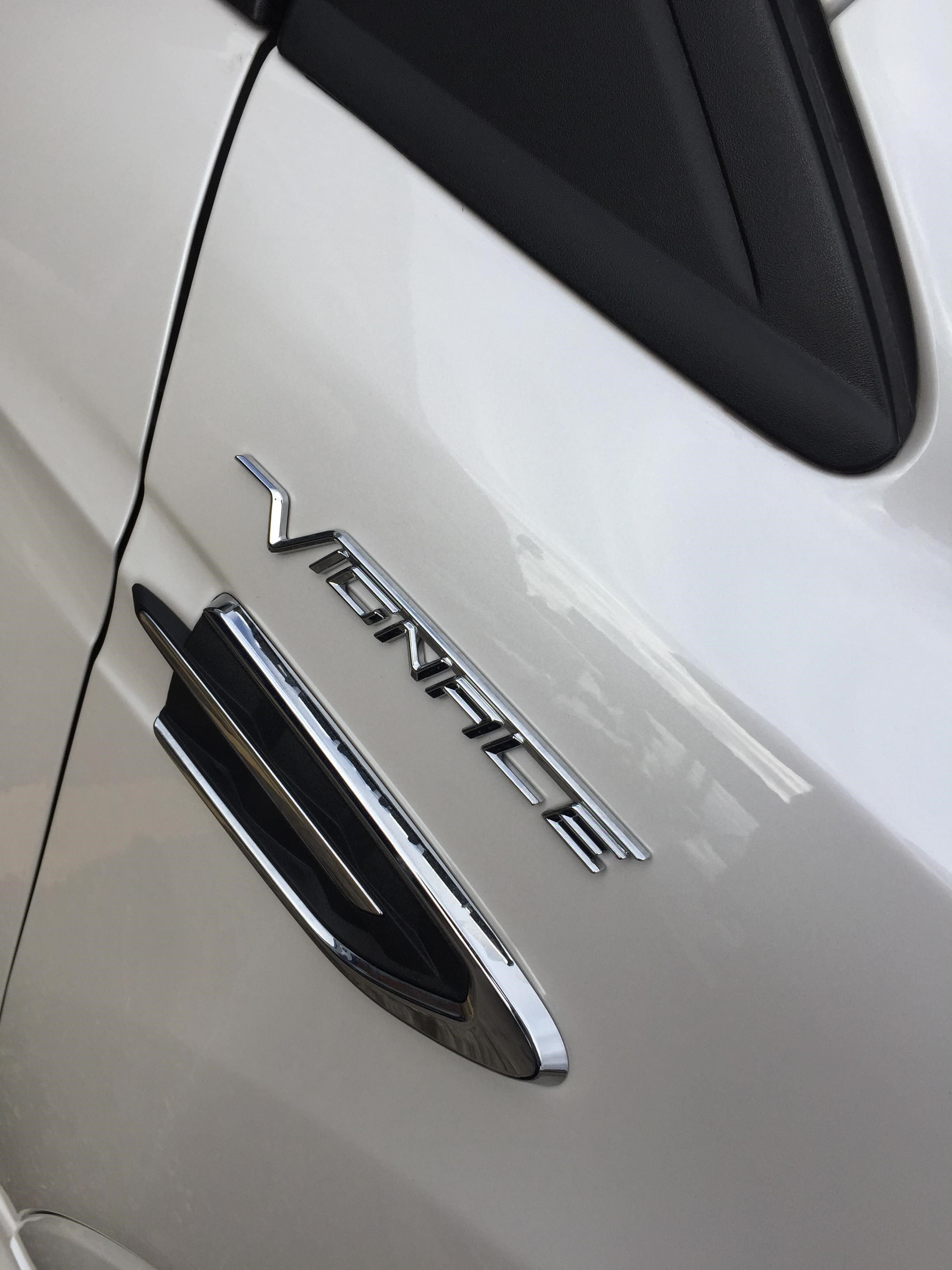 16-01-2017
As of January 2017 we are now able to sell Ford's newest executive range of vehicles, the Vignale's. These range from the All New Fiesta to the Ford Edge and many in between including the Ford Kuga. For more information speak to our sales staff or for a closer look at the Ford Kuga…
Read more >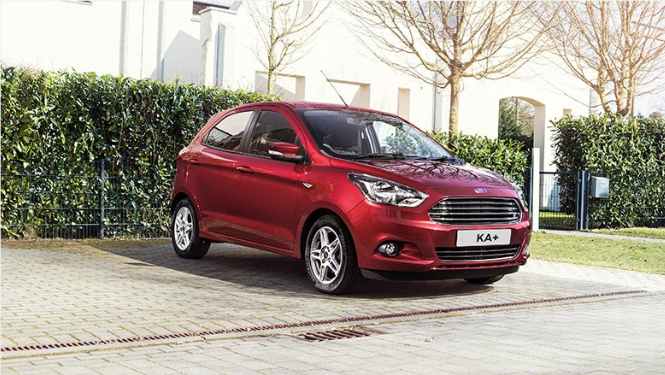 28-10-2016
This weekend we are delighted to introduce Ford's brand new KA+! Visit our showroom for more information and to see the new vehicle in the flesh!
Read more >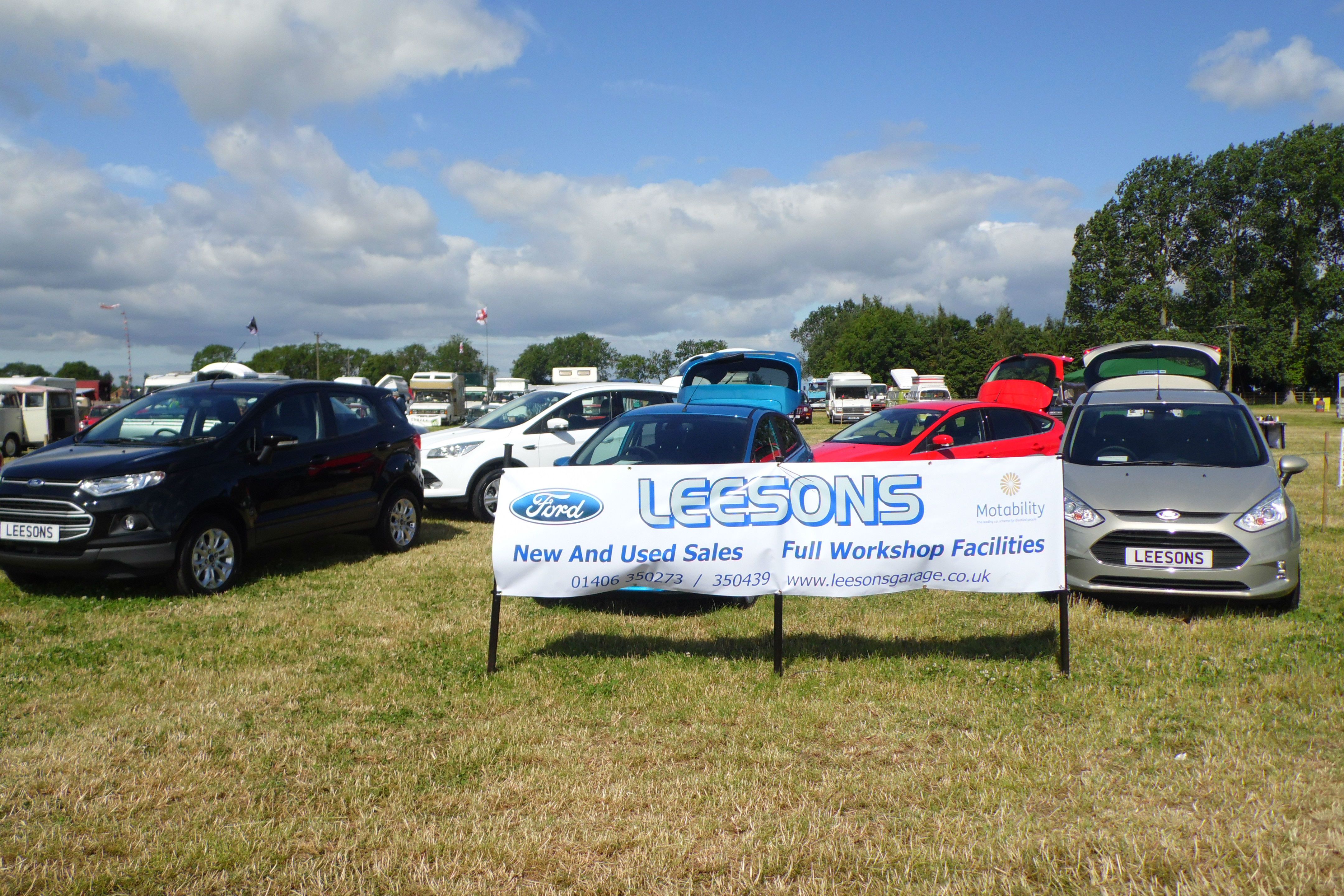 19-06-2015
Lots of interest shown at our event over the weekend at Holbeach Town and Country Fayre and hopefully some new customers gained.
Read more >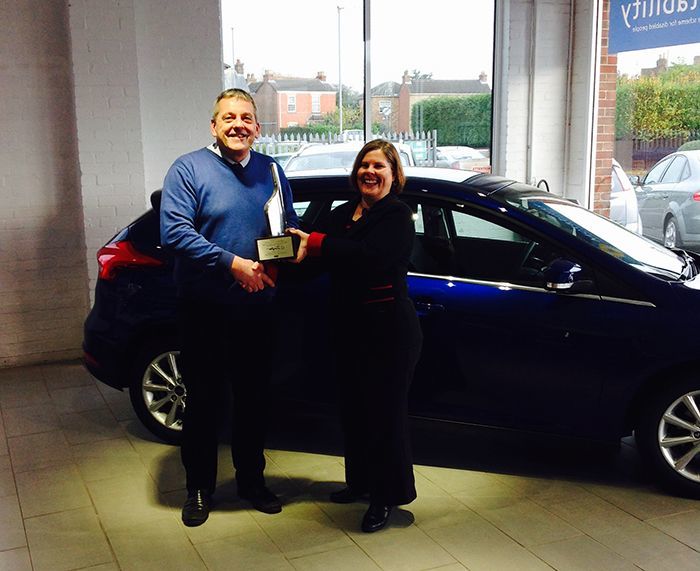 02-02-2015
Leeson's Garage has once again collected the Chairman's Award trophy for 2013. This trophy is awarded for outstanding performance in service or sales and has been won by Leeson's 3 out of the last 4 years, a real testament to our staff, who I am very proud of. Ford, once again,…
Read more >