Go Back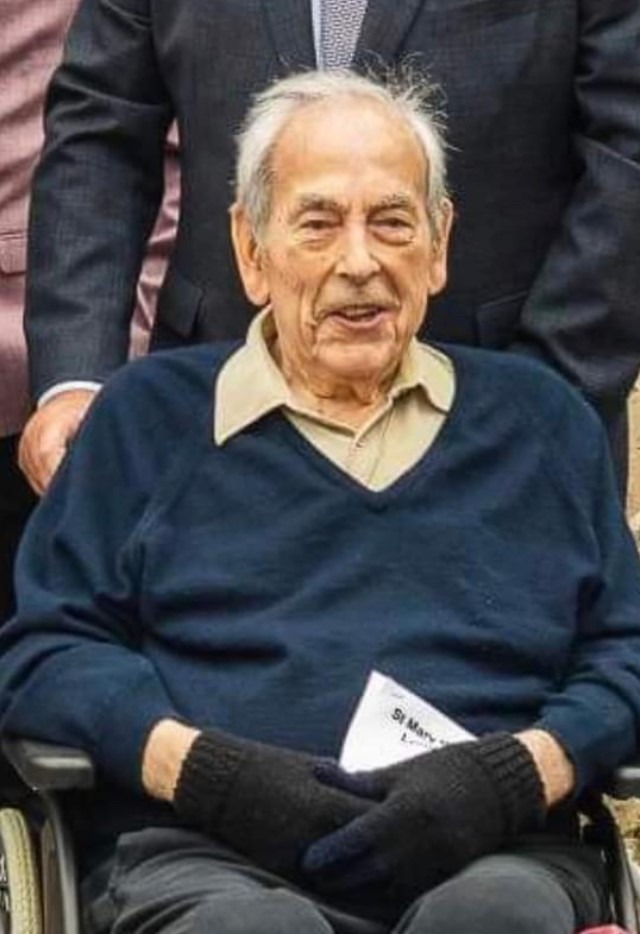 Albert Cooper 20th February 1923 - 15th June 2022
It is with great sadness we have to announce the loss of Albert Cooper.
Albert was one of the three founder members of Leesons Garage Ltd; originally Leesons Transport, where he worked as a mechanic/driver. In 1949 British Road Services took over small haulage companies to form B.R.S. and left George Leeson with no lorries and a few staff. The staff were approached to see if they had any interest in the business. Nobody had any money after the war, and you couldn't borrow any. Two brave men stood forward and it was decided to form a company; Leesons Garage Ltd, between George Leeson, Albert Cooper and Jack Portass, with the proviso that after two years George Leeson had his shares out of the company. The rest is history and what a great partnership Jack and Albert made.
Unfortunately, Jack lost his life in the early 80's, Alberts son John became involved in the management of the company, taking over the shares, up until then he had worked in the workshop from 1976.
Alberts charm and charisma never let them down, always able to talk to someone into a deal. He continued to do this until the turn of the century, when a disability stopped him in his tracks. Fortunately, with the help of terrific staff Leesons have managed to keep the wolves from the door.
Albert will be sadly missed by the whole family, especially son John and grandson Sam who worked with him at Leesons Garage along with many of the other staff, past and present. He will be a very hard act to follow.
A celebration of his life will be held at St. Matthews Church, Sutton Bridge on Tuesday 5th July at 1;45pm followed by a private family cremation in Kings Lynn.
Latest News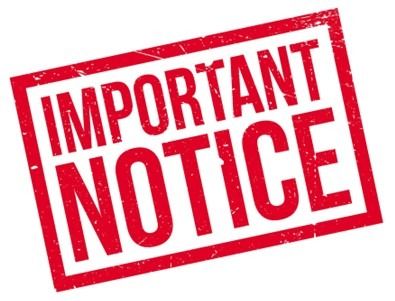 28-06-2022
Leesons Garage Ltd will be CLOSED from 12pm on Tuesday 5th July…
Read more >