Go Back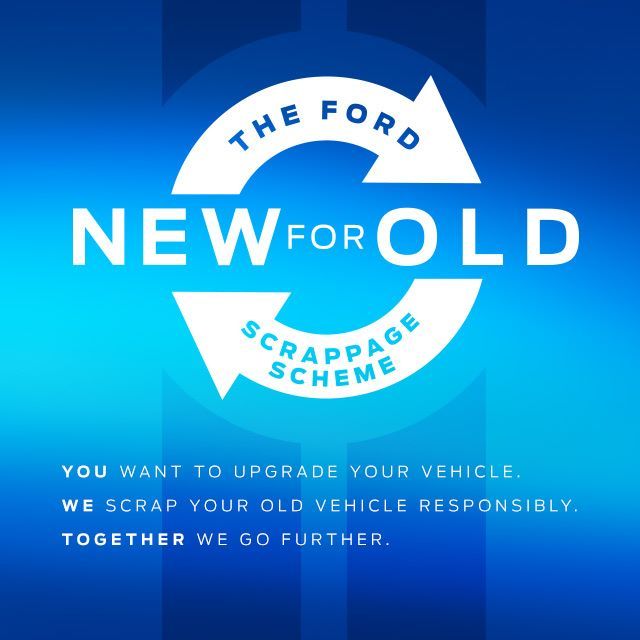 New For Old
Do you own a vehicle registered on or before the 31st of December 2010?
If so, you could be eligible for Ford's latest Scrappage Scheme, where you can trade in your vehicle and save up to £4,950 on a brand new Ford vehicle!
This offer is valid until the 31st of March 2018 and is for new vehicles registered between the 1st of January and the 30th of September 2018.
Scrappage vehicles must have been owned by the current owner for a minimum of 90 days. The new vehicle must be registered in the same name as the scrappage vehicle.
For more information contact our sales team or visit our showroom.
Latest News 08-03-2018
The 1st of March saw the new 18 number plates launched! Order your new Ford now…
Read more >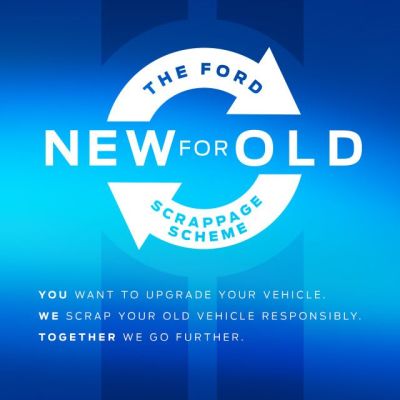 24-08-2017
Do you own a vehicle registered on or before the 31st of December 2010? If…
Read more >